Each month our corporate office picks 3 of our very talented Laundry Lady Licensees to feature in: 
This Month's Greatest "Washologist" section of our website.
We hope you will enjoy getting to know these hard working laundry experts!
---
 *Currently offering weekly pickup specials!
Thank you for your interest in working with me! I'm Tracy and I live in Encinitas. I have 2 kids that keep me really busy, but I wouldn't have it any other way! Owning my own laundry business is so perfect for me because I like the freedom it affords me. Doing laundry is relaxing for me and really enjoy it. I offer pickups and deliveries 7 days a week from same day turnaround to 24-hour service.
CLICK HERE: To visit Tracy's Laundry Lady Website Profile Page & book her services
---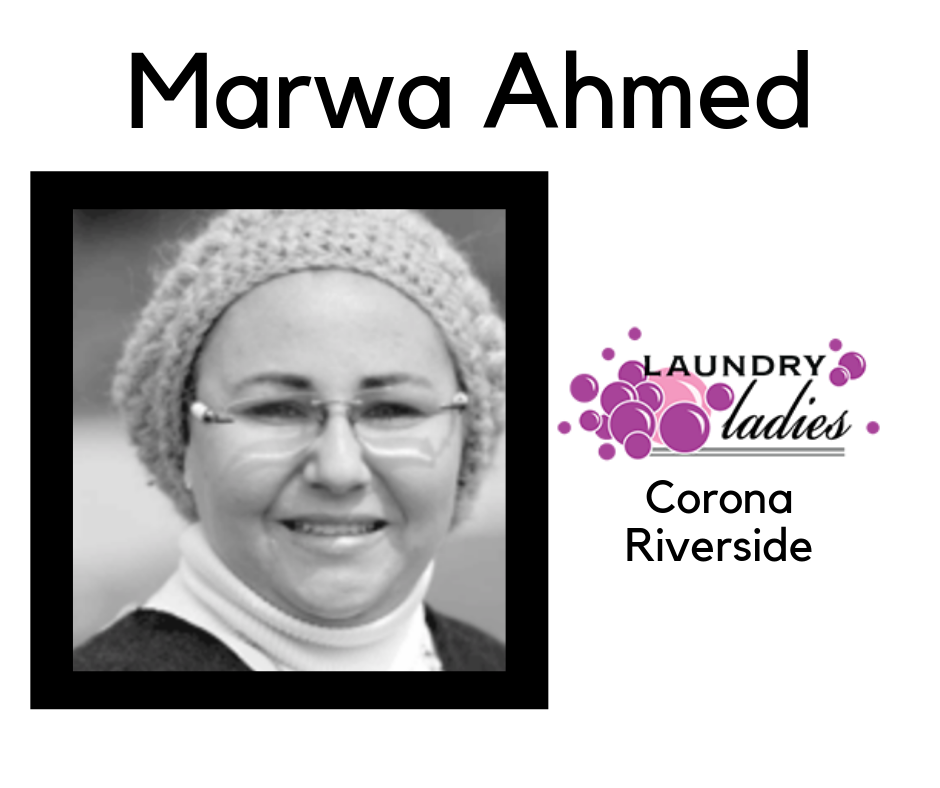 I was born and raised in Egypt. I graduated from law school. After I graduated, I moved to New York City where I lived for 7 years. I gained a great deal of experience with Laundry Service as I was a manager of a very busy laundry company in Manhattan. I moved to CA with my children and continued working with wonderful clients fulfilling their laundry service needs. I also speak Arabic.
CLICK HERE: To visit Marwa's Laundry Lady Website Profile Page & book her services
---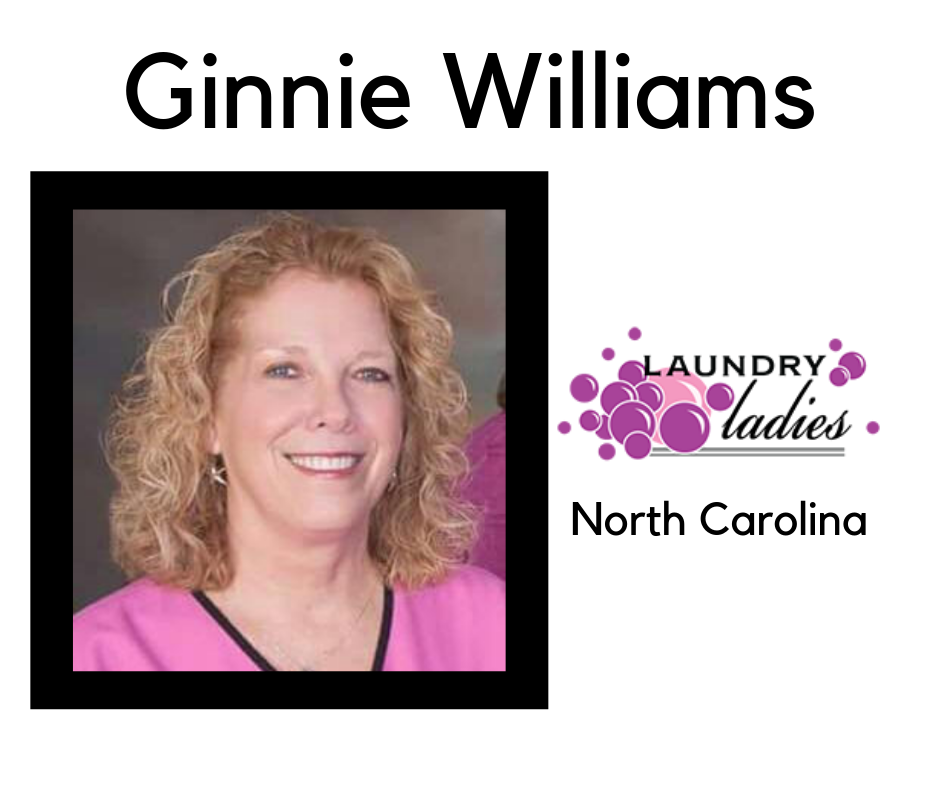 I have recently retired from a career that was centered around personalized customer service, which seems to be coming a thing of the past. This opportunity to become a Laundry Lady seems to be a perfect fit for me! I enjoy interacting with people and putting a smile on their face! I'm looking forward to this new adventure and taking care of all your laundry needs!
CLICK HERE: To visit Ginnie's Laundry Lady Website Profile Page & book her services