Each month our corporate office picks 3 of our very talented Laundry Lady Licensees to feature in: 
This Month's Greatest "Washologist" section of our website.
We hope you will enjoy getting to know these hard working laundry experts!
---

---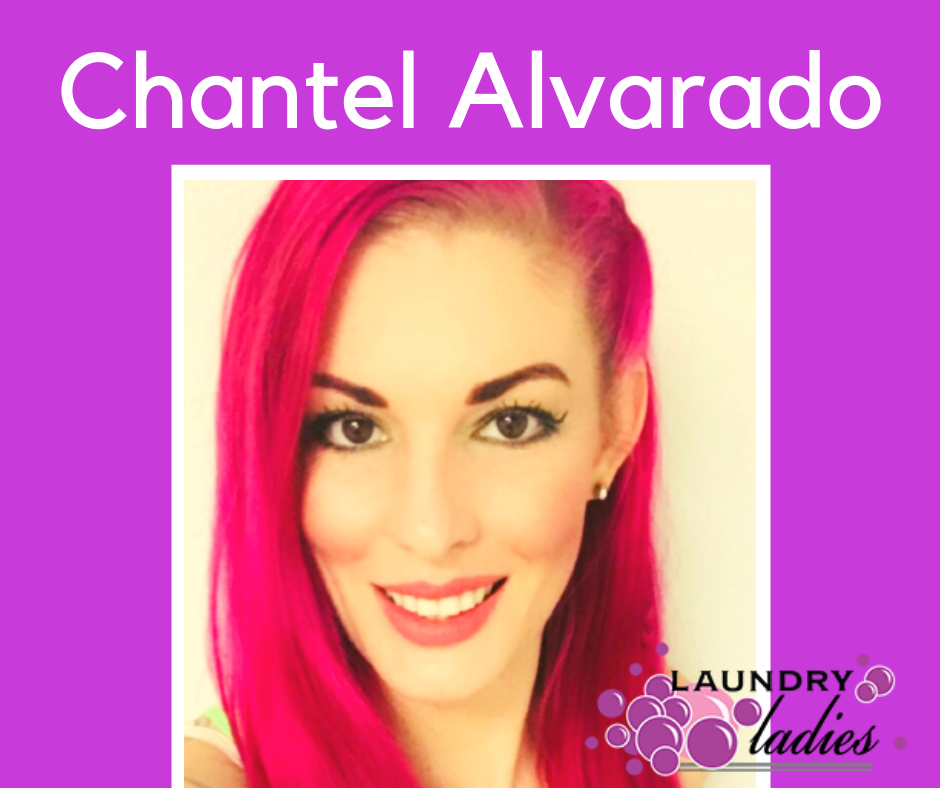 Serving the area of: Orange, CA
Is equally from Southern California (riverside county/orange county) as she is from Vail, Colorado. Born in fallbrook, ca and living in Southern California until she was 10. She then grew up in Vail, Colorado with her mother from 10-20 returning to California when she was 20. Now 33 she is a single stay at home mom of 2 (8 & 3). She homeschools her 8 year old and is dedicated to being the best mom possible. She has been a stay at home mom for the majority of 8 years. She's passionate about healthy green living. She also cloth diapered both her kiddos. She became a laundry lady to continue being able to stay home with her kids. She would love to help you handle a chore she finds therapeutic. She pays attention to detail. She is very meticulous in regards to handling laundry. She lives very close to chapman university and old town orange.
---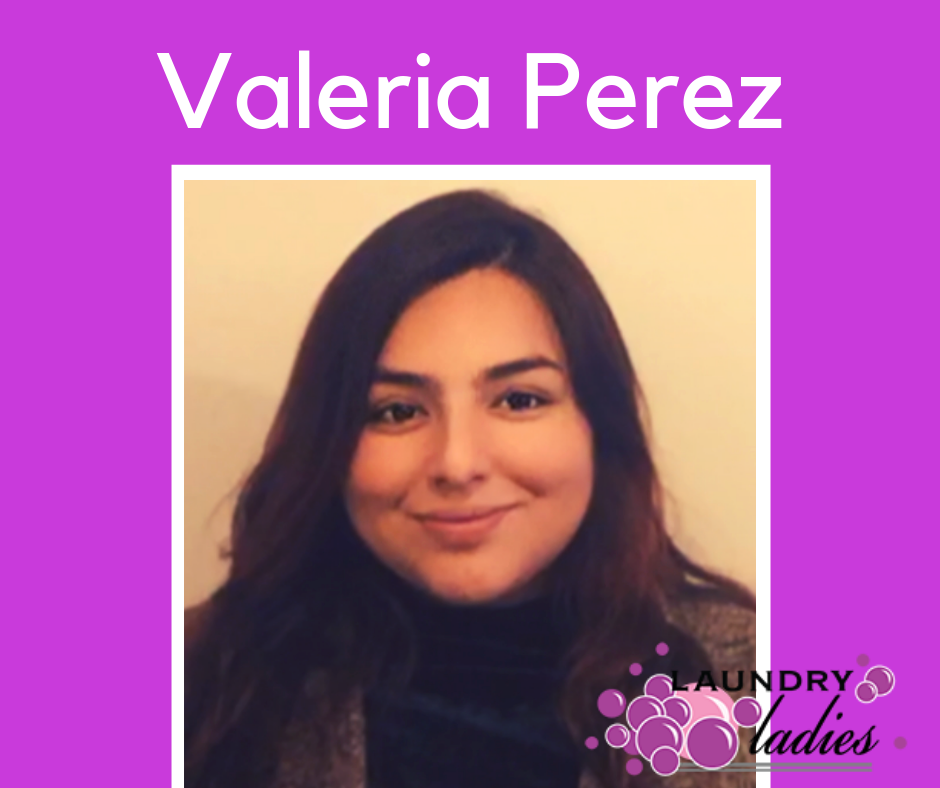 Serving the area of: Sherman Oaks, CA
---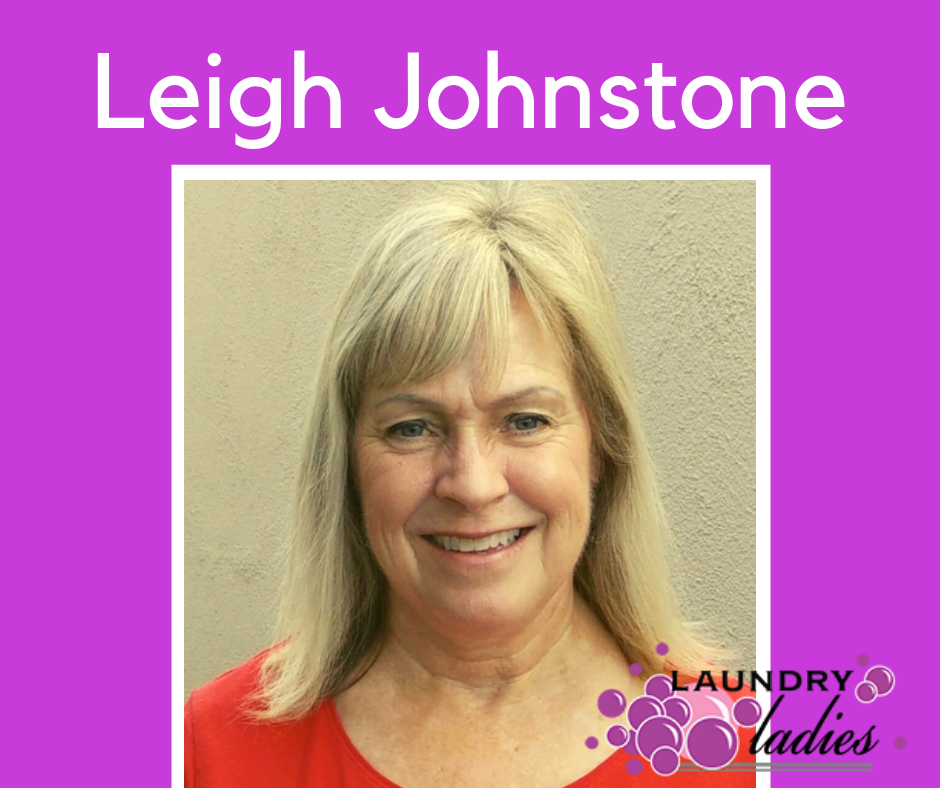 Serving the area of: Oceanside, CA
I enjoy working for myself in the capacity of helping other people. I am currently a piano teacher and have been doing that for over 20 years. I am semi-retired and I like to keep busy, so I thought it a perfect match for me to be a laundry lady and be able to help people when they need it. My children are grown and one lives in England. When I go to visit for a couple months at a time, I am always helping her family keep up with the laundry.